Welcoming new Board Members and thanking departing ones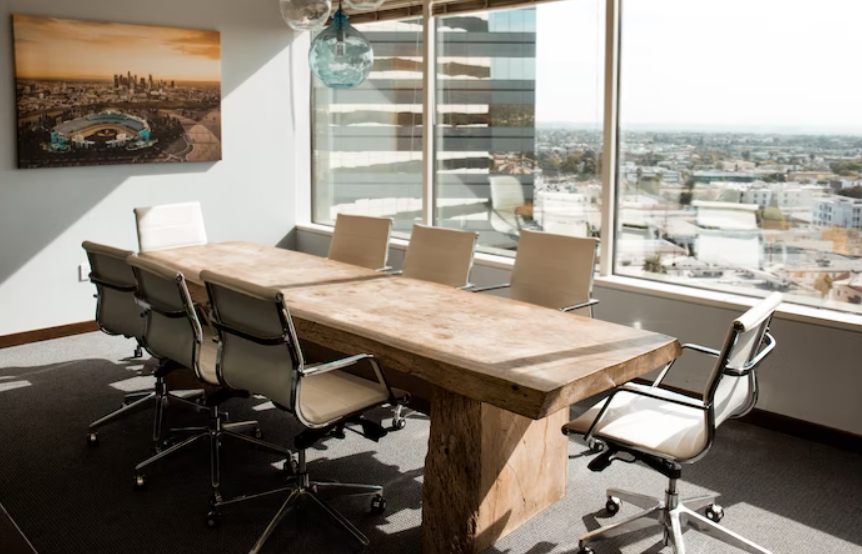 Meet our new and re-elected Board Members
As a community organisation, EHEDG is governed by a Foundation Board and an Advisory Board elected by the General Assembly. In accordance with the statutes, EHEDG uses a rotation system in the election of these two bodies, to create overlap in the boards in between election periods, and to guarantee continuity - while aiming for both diversity of perspective and depth of expertise. Therefore only some seats are made vacant every two years.
We're pleased to introduce new and re-elected board members for the term 2023-2027, as a result of the latest EHEDG Elections, held in November 2022. Coming from companies at the forefront of food safety and quality, they bring a wealth of experience and leadership to help address hygienic design. Building on what we have already accomplished, we will further sharpen our strategic direction under their guidance, as well as strengthen our existing partnerships and forge new ones - in a future marked by innovation and a growing emphasis on sustainability.
Meet our new Board Members
Foundation Board
The Foundation Board is responsible for steering EHEDG towards its vision and mission: be the leading source of hygienic design and engineering expertise, and enhance food safety and quality across the whole industry.
We are delighted to announce the appointment of Hein Timmerman (Global Sector Specialist Dairy & Processed Foods at Diversey) as the President. Hein has a long history of volunteer work within EHEDG, and has held a variety of positions across the foundation: Chair of the Sub-Committee Product Portfolio, Chair of the Working Group Cleaning in Place, Chair of the Regional Section Belgium and Authorised Trainer.
Hygienic design has intrigued me from the moment I started my first job at Alfa-Laval. This fascination never changed throughout my career. […] I am very motivated to drive the organisation on a continuous path to become a global authority, in hygienic design and engineering.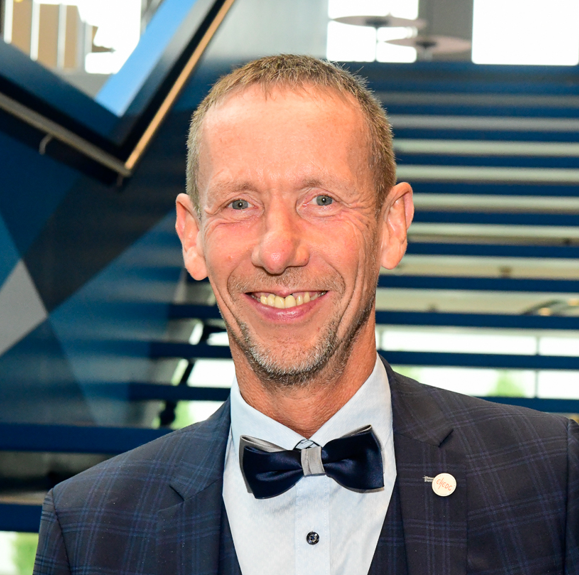 The guidance that EHEDG offers to the industry regarding the hygienic aspects of safe food manufacture is immensely important. […] I believe I can continue to support in the capacity as Treasurer/Secretary and can provide some continuity on the Foundation Board.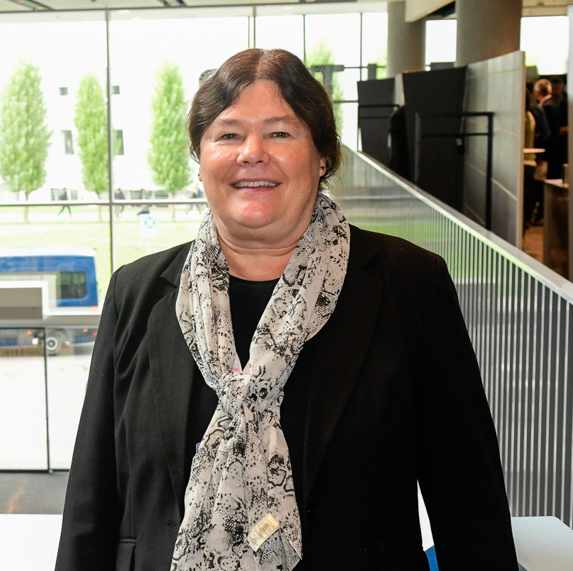 Hein and Matilda will serve with the Vice-President Patrick Wouters (Global Hygienic Design Leader at Cargill), who has played a pivotal role in having hygienic design incorporated in the new GFSI Benchmarking Requirements.
Advisory Board
The Advisory Board is composed of two representatives of food producers, two of equipment manufacturers and two of equipment manufacturers/engineering companies, that can supplement the understanding, knowledge and strategies of the Foundation Board and Executive Committee.
Effective 1st of January, Anne-Claire Carrere (Nestle) and Tim Schrodt (Endress+Hauser) will be joined by four passionate food industry experts, ready to provide support to advance EHEDG's mission.
Bastian Tolle is the Vice-President, Product Management & Engineering (Valves, Pumps and Cleaning Technology) at GEA.He has been engaged in the respective EHEDG working groups to discuss, formulate and update the guidelines, and set new design benchmarks.
My ambition is to actively contribute to grow the relevance and reach of EHEDG and its underlying principles of hygienic design as a key pillar for food safety; increase the focus on sustainability in the guidelines; holistically consider the views and inputs from all involved stakeholders​.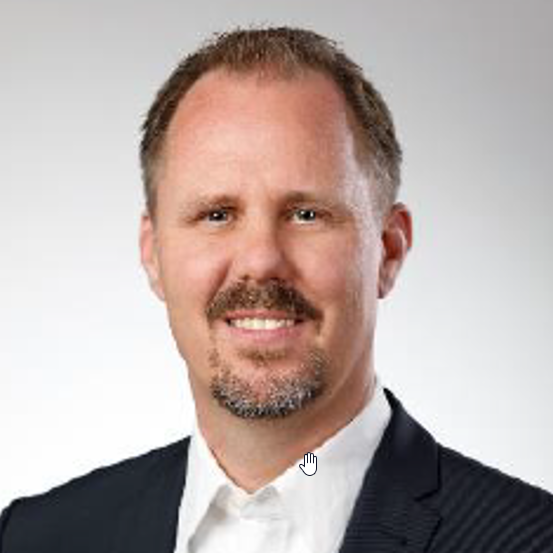 Dean Scopes is the Quality & Safety Director at Tetra Pak Processing Solutions & Equipment, and is responsible for global strategy setting and deployment of quality, food and equipment safety.
As an enthusiastic Safety Engineer, I have promoted best practice methodology in hygienic design, along with the quality mindset needed to deliver the best customer experience across our organisation. It is that enthusiasm that I want to bring to EHEDG.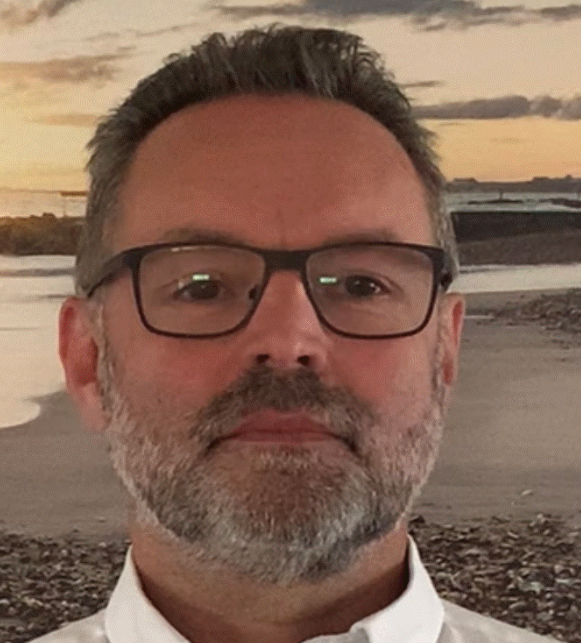 Debra Smith is the Global Hygiene Specialist at Vikan, andhas been involved with EHEDG for nearly 20 years. She is an active committee member of the EHEDG Regional Section UK & Ireland.
I feel that hygienic design is an essential pre-requisite within the food industry, and I am delighted that Scopes JI & JI have been adopted, at least in part, by BRCGS in their issue 9. I hope this will lead to greater awareness and recognition of the importance of hygienic design, and I will personally continue to promote this awareness in any way I can.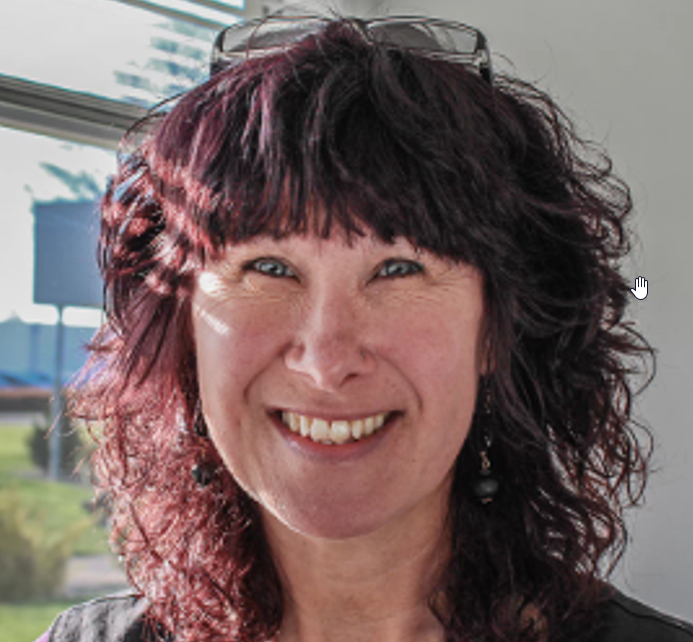 James Hartley is the Global Sanitation Director at Mondelēz International. He is an active member of the EHEDG Advisory Board, representing food producers since his appointment in 2021, a contributing author to Campden BRI GL 55, and a quality & food safety keynote speaker.
I have seen first-hand the impact of poor hygienic design on food safety, but also the significant improvements that can be made through the correct design and implementation of industry standards. […] I feel that my range of operational experience, strategic leadership and industry knowledge, together with current experience within the EHEDG board, will continue to benefit the organisation.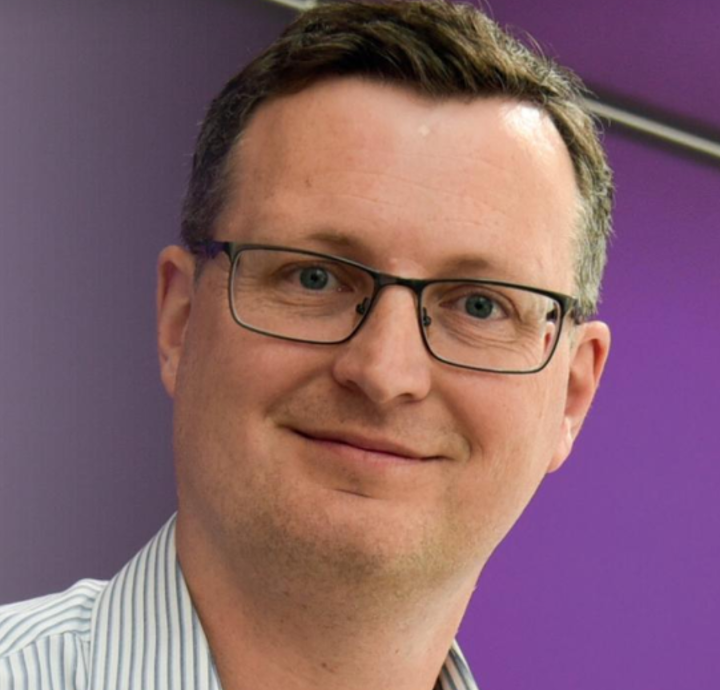 Farewell to departing Board Members
As we welcome our new board members, we also say goodbye to four long-standing ones.
Ludvig Josefsberg (Tetra Pak) has served as the President for two terms since 2016. He has provided consistent and thoughtful guidance in expanding our footprint in the world. We are thankful for his insight, dedication and advocacy for EHEDG during his time in the Foundation Board.
We are truly grateful also to Georg Kalss (Bühler Group), Holger Schmidt (Mettler-Toledo) and Ulf Thiessen (GEA Group) for having invested significant time and energy in the Advisory Board, helping chart our future and deliver further growth.