EHEDG E-learning catalogue
Welcome to EHEDG E-learning catalogue.
EHEDG is piloting its own e-learning platform starting with an introductory course to Hygienic Design. Now available to all EHEDG members. The course includes an introduction to the topic, an interactive visit to a factory and of course an opportunity to test your knowledge.
Click on the button to your right to access the module and enrol yourself in the course (If the button is not visible please make sure you are logged in).
Test your knowledge
Are you new to the area of Hygienic design or want to refresh your knowledge? This eLearning module is the perfect starting point. It offers the opportunity to learn about hygienic design and test what you have just learned in the course in a very practical manner. The module will test your theoretical and practical knowledge and give you an end score. You will be able to share the results of this module with your peers.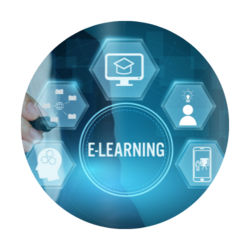 Learn at your own pace
This e-learning module offers you the chance to complete it at your own pace. You can access the module from any device and it will automatically save your progress for when you are ready to continue.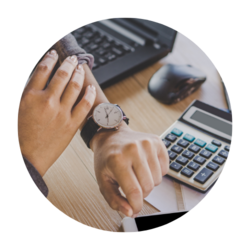 Logging in for the first time?
Follow the video on the right.
Future of the EHEDG e-learning platform
We are currently working on additional modules that will be available in the future. If you have any feedback or any topics you would like to see turned into a module, please contact us at: officeProtected mail-address@ehedg.org