We're hiring | Product Portfolio Programme Manager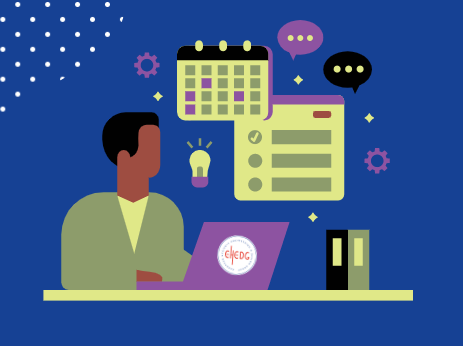 Join our team
As the backbone of our product portfolio development and guideline process, we at EHEDG take pride of our Working Groups. At the moment we count 37 active Working Groups, focusing on 46 Hygienic Design Guidelines to be published before the end of 2024. We are therefore looking for a Product Portfolio Programme Manager, in charge of supervising and managing the activities of the Working Groups. This to improve efficiency and effectiveness, speed up the production of our guidelines, related standards and training materials, and so meet the needs of the industry.
Please have a look at the complete role description here.
If you feel that a colleague or an acquaintance of yours would be perfectly suited for this position, do not hesitate to share this message.
If you are the person we are seeking, upload your resume and motivation letter here by the 16th June. Shortlisted candidates will be contacted in the first week of July.
Please note: We can only offer this role to candidates eligible to work in the EU. Candidates must hold an EU work visa/EU Work Permit.
For any questions about the position, feel free to reach out at officeProtected mail-address@ehedg.org.