EHEDG in the World (Highlights of the First Half 2023)
Japan
FOOMA (Food Machinery and Technology Exhibition) is an annual event that promotes the exchange and dissemination of food machinery, equipment and sustainable practices related information and technology. This year's edition took place on June 6-9 in Tokyo, attracted more than 100,000 visitors and featured our EHEDG President Hein Timmerman, who held a joint seminar on hygienic design benchmarks with GFSI. Read more here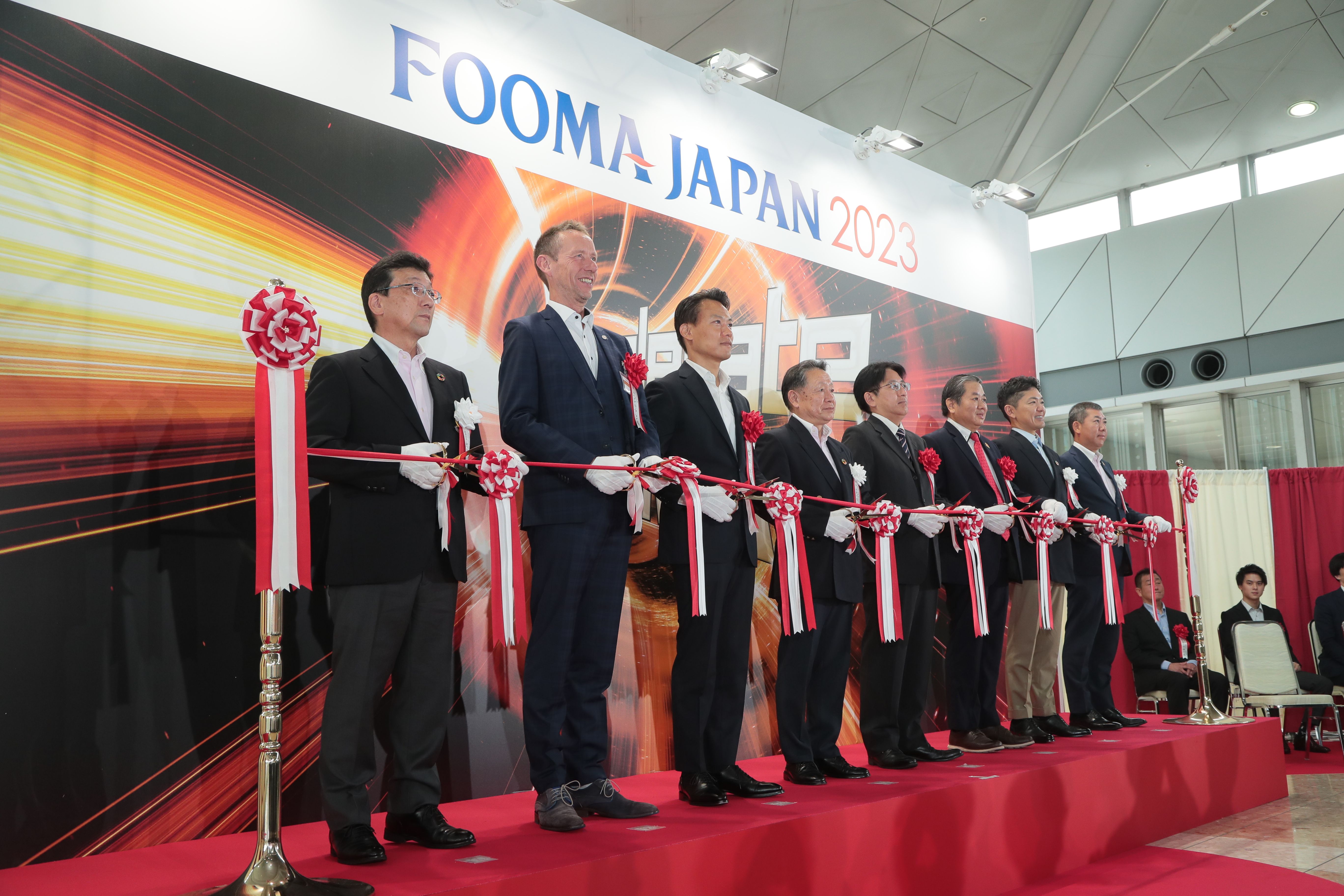 Mexico
An EHEDG Hygienic Design Fundamentals Course was delivered by the Chair of the EHEDG Regional Section Mexico and Authorised Trainer Marco Antonio León Félix, along with other Authorised Trainers - Esmeralda Paz Lemus, Marcos Torres López and Alexander Maroto.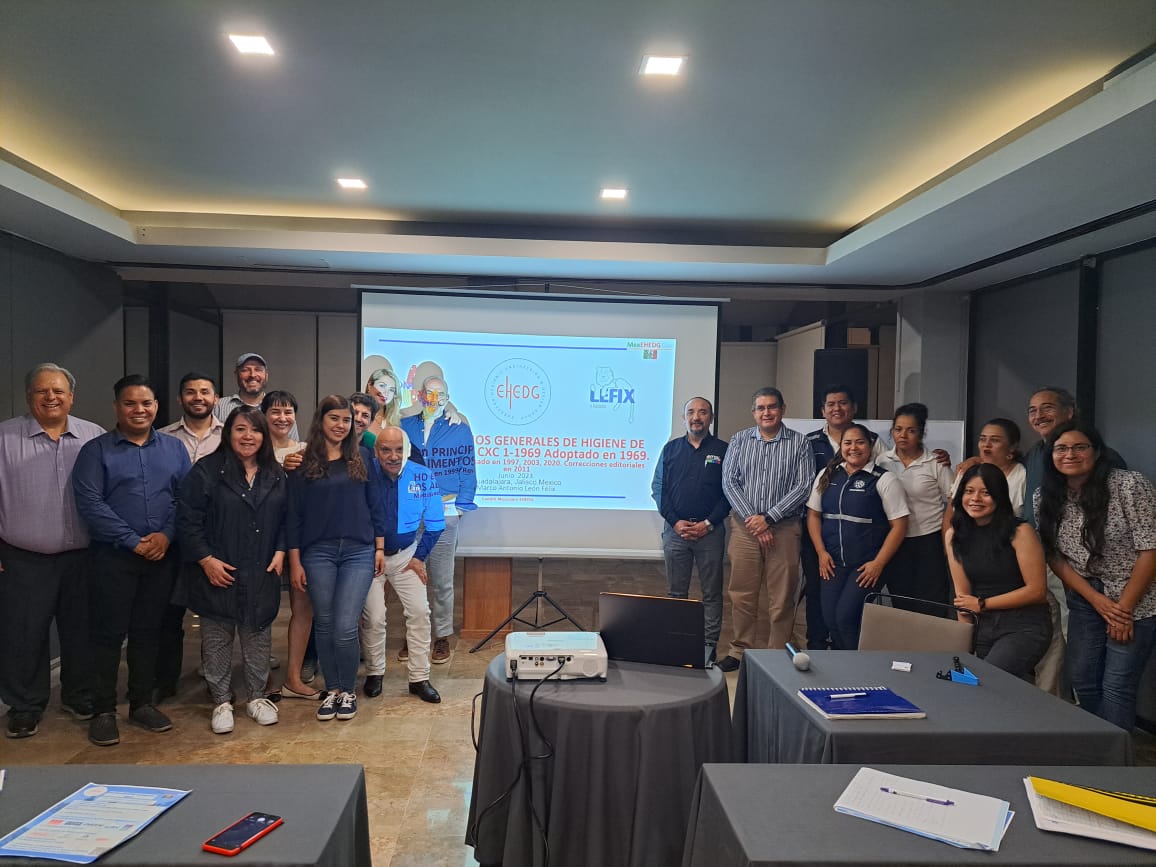 New Zealand
The New Zealand Regional Section ran a very well attended and successful Advanced Course in Auckland. The training was delivered by Shane Mason and David Lowry, co-managed by Wendy Bayliss (NZIFST), and particularly supported by Kraft Heinz Corporation, with 12 Sanitation Leads from processing plants in Australia and New Zealand participating. Shane and David are planning to extend the course by another half day for the next event, to allow for more 'personal' examples and discussion from the candidates and the presenters.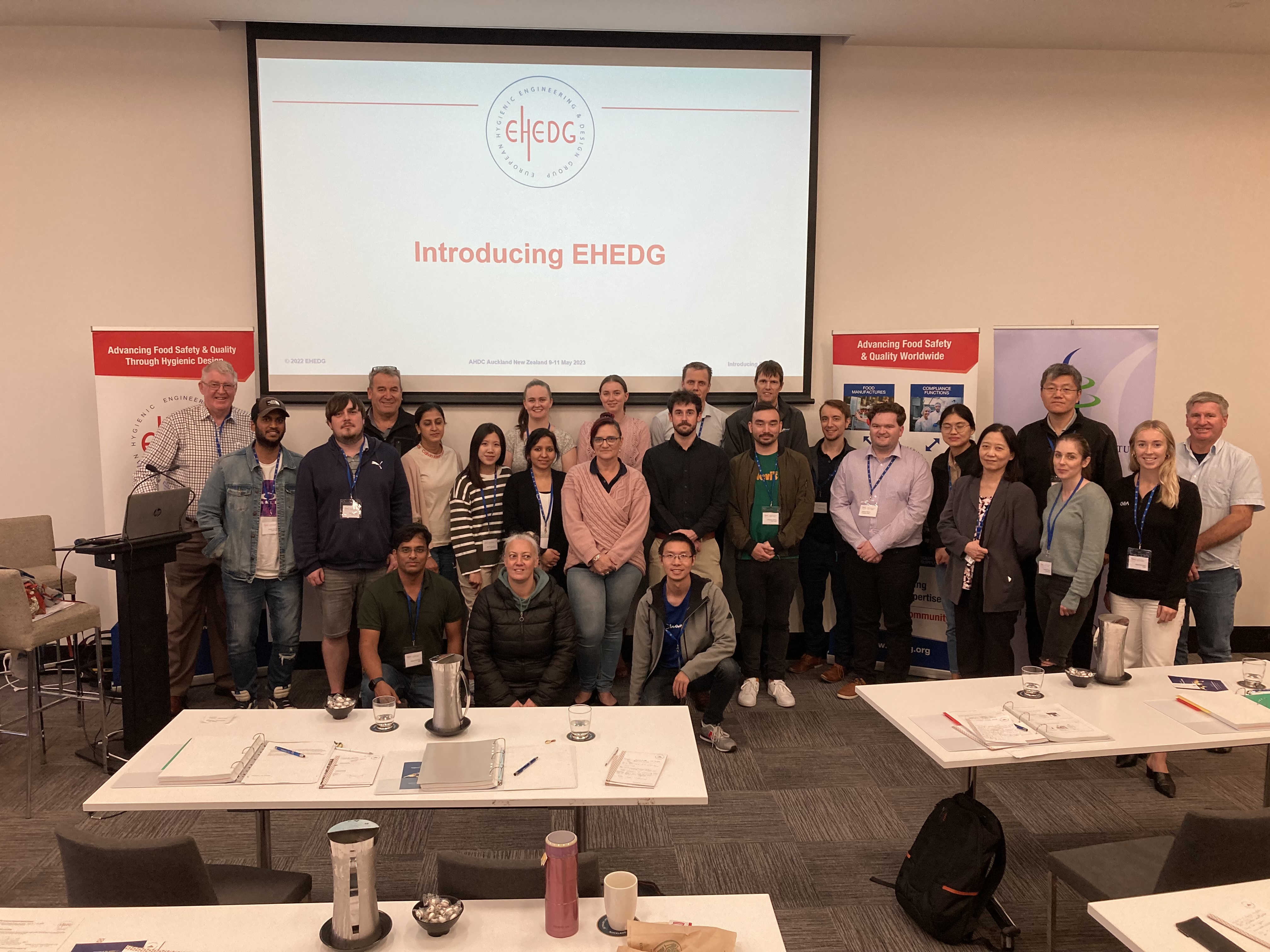 Poland
MEATing is widely recognised as the most significant happening in the meat industry in 2023. This year's edition took place on May 30-31 and saw Dimitri Tavernarakis, Global Hygienic Design Excellence Lead at Mondelēz International, introducing EHEDG to a wide pool of food technologists and other industry experts.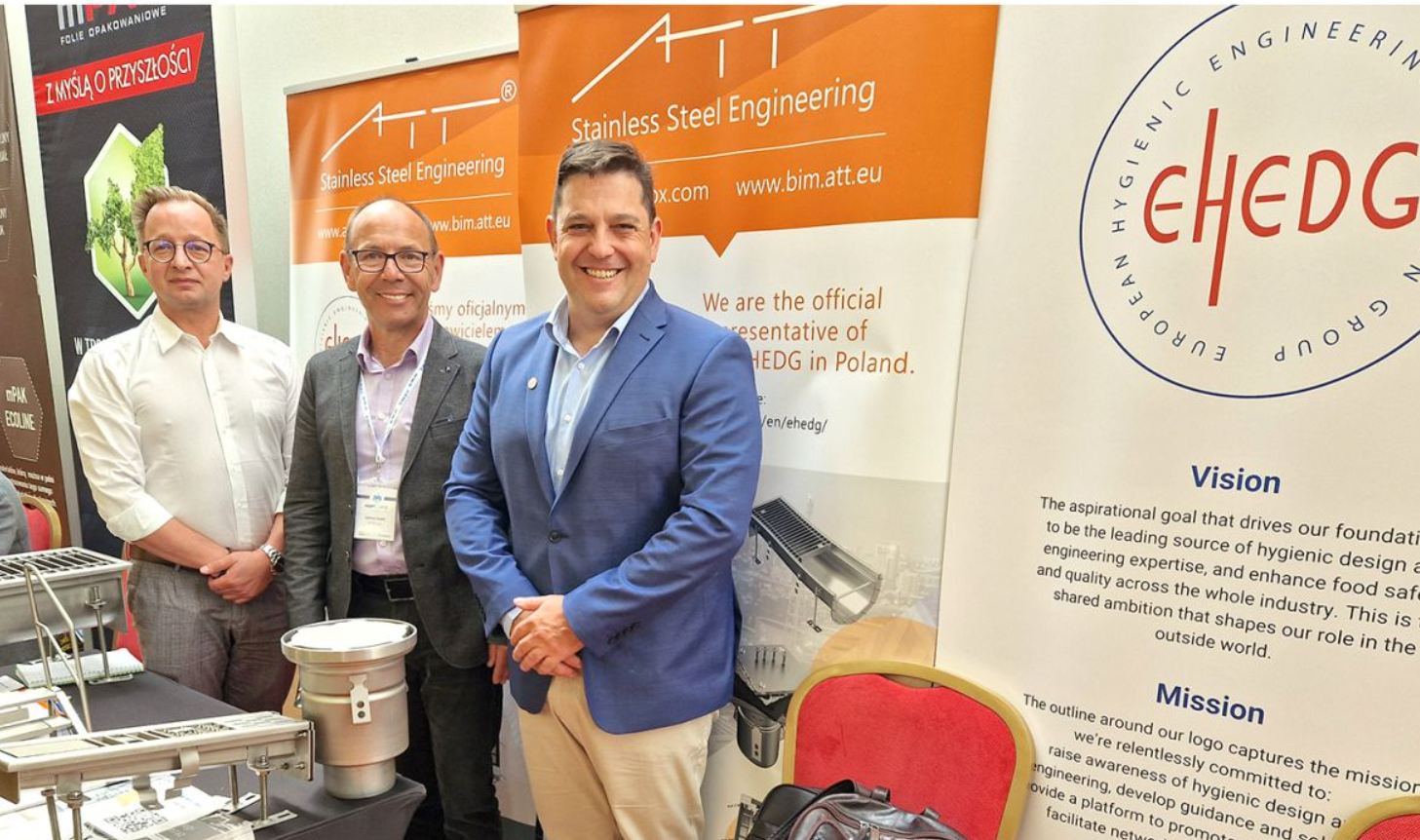 Spain
Rafa Soro and Irene Llorca from AINIA made a presentation about EHEDG and Hygienic Design at ANICE, the Spanish Association of the Meat Industry, which counts over 800 members. Regional Section Spain has also been giving annual lectures on EHEDG and basic principles of Hygienic Design to the students of the Master in Food Engineering and Master in Quality and Food Safety of the Polytechnic University of Valencia.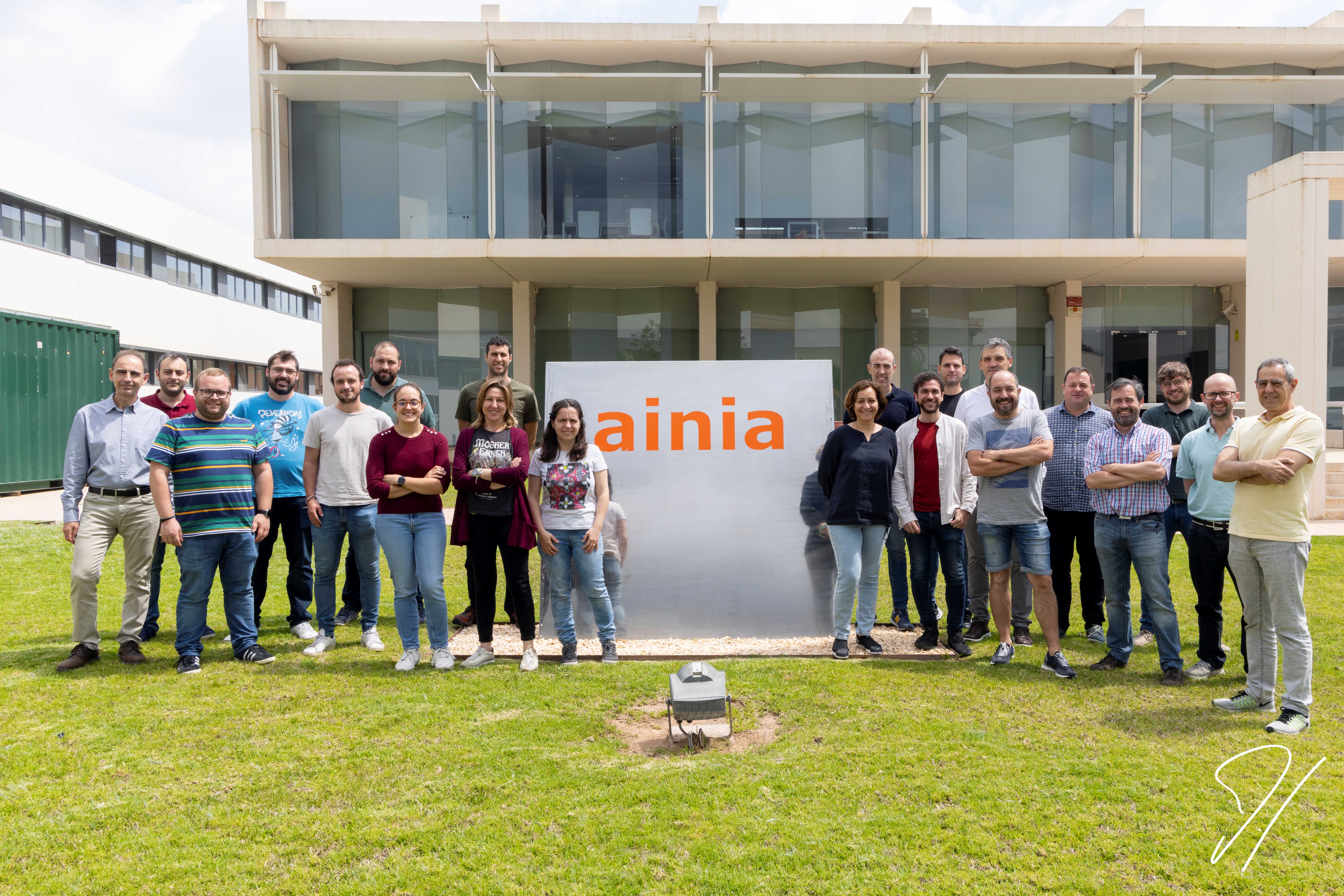 Thailand
Propak Asia took place on June 14-17 in Bangkok and is considered the premier processing and packaging event in the continent, attracting over 45,000 visitors. Regional Section Thailand (Assoc. Prof. Dr.Navaphattra Nunak, Assoc. Prof. Dr. Taweepol Suesut, Asst. Prof. Dr. Jedsada Chaishome and Mr. Worapanya Suthanupaphwut), together with Johan Roels, EHEDG Authorised Trainer and expert on dry particulate material from Belgium, held a seminar on hygienic design for improving the productivity of food processing.