Training Contents
EHEDG provides a standard European platform for training and education in hygienic engineering and design, based on training modules which are summarizing the key knowledge of the EHEDG guidelines and other EHEDG publications.
International EHEDG training courses in English language and national EHEDG courses in local language are offered several times a year at various locations in Europe and overseas. We highly recommend these courses to all levels of employees specified under Target Groups in order to make them benefit from the EHEDG know-how at first hand.
EHEDG Trainings Testimonials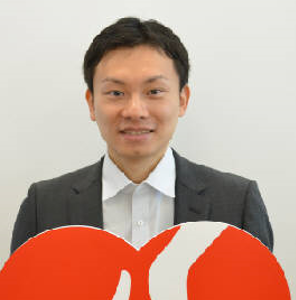 Based on the EHEDG training, I will establish the validation protocol for new products/components and conduct the root-cause analysis for improvement. I am also considering to use the EHEDG framework to conduct risk assessment when introducing new equipment.
Akira Sano, Technical Innovation Process Manager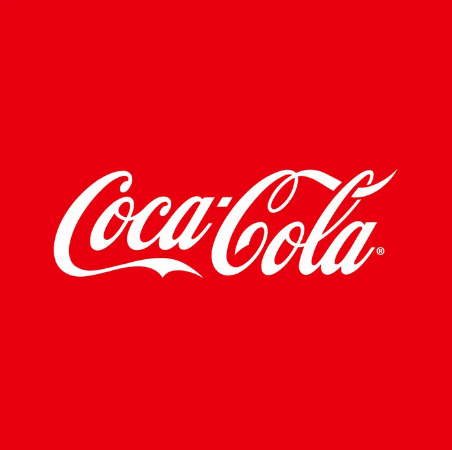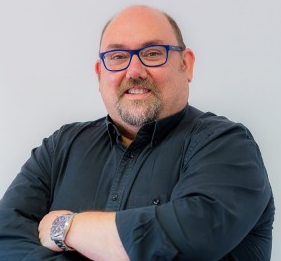 Very well-structured training - all the relevant hygienic design topics have been covered at the level of industrial projects. At ACO we have been applying these criteria in our drainage solutions for some time, but I obtained additional, valuable information about other related issues.
Victor Judici Palomo, Key Project Manager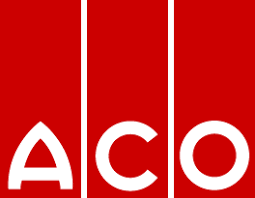 This was one of the most professionally presented courses I have been on! I can now have more robust conversations regarding hygienic design of proposed processes and corrective action in response to 'incidents'. I am also better able to set standards for food safety and quality.
Andrew Le Breton, Food Safety Manager APAC
EHEDG Hygienic Design Fundamentals Course
EHEDG Advanced Course on Hygienic Design