Sensors | Working Group Update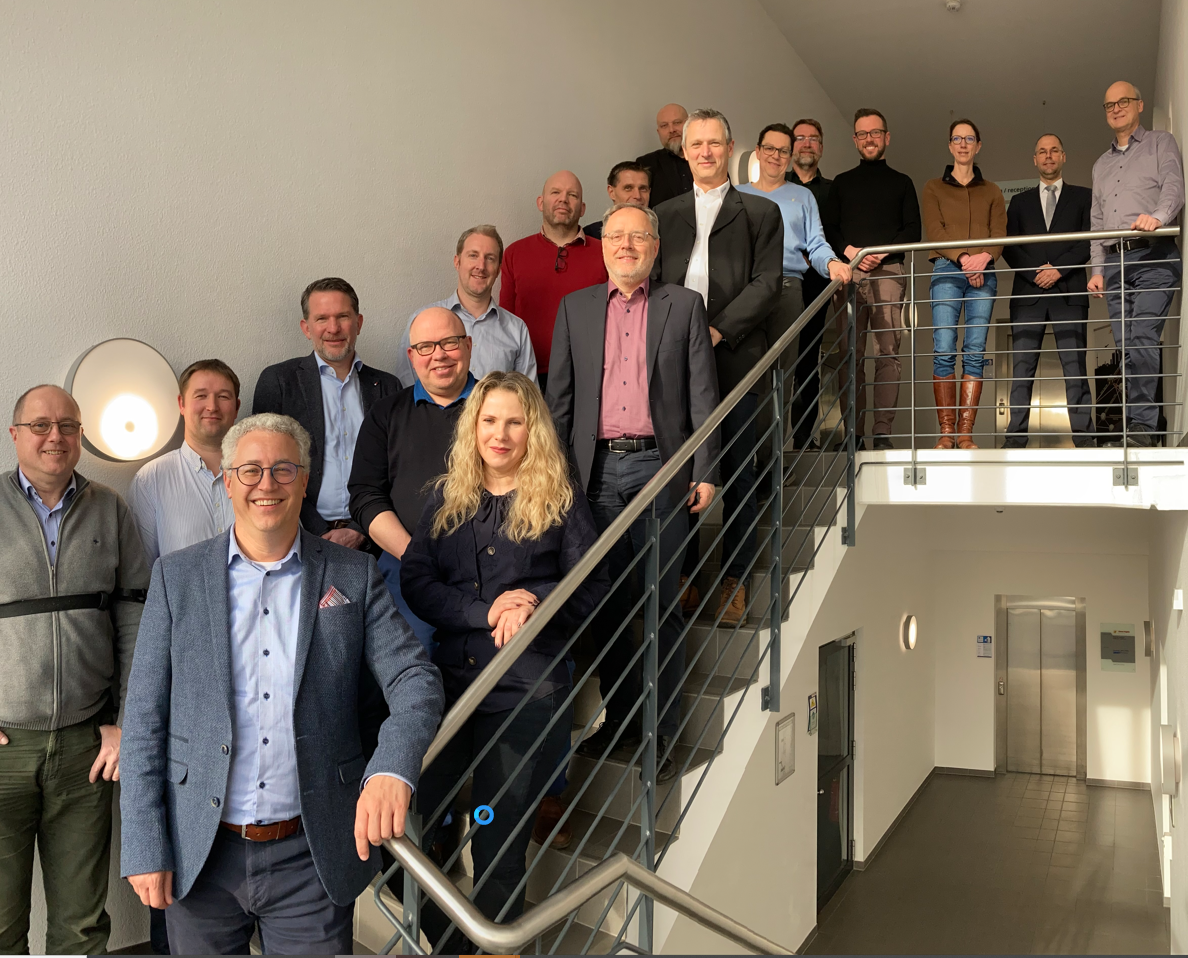 How sensors support food safety and quality
The food industry is faced by a rising demand for automation. Increased production, improved efficiency, food safety and food quality - while minimising cost, time and waste - are the drivers behind the need for more data. Control systems require this information to properly function. Whilst quality systems require this information for recording and benchmarking purposes.
A strong start of 2023, with Working Group Sensors meeting yesterday in Frankfurt, to focus on EHEDG Guideline 37, 'Hygienic Design and Application of Sensors', Part 2.
Since the document first release in 2007, sensors have been continuously developed and enhanced, both in terms of technology and design. A primary goal of this Working Group was to support automation, in a way that the process itself would not suffer and that end users would be encouraged to utilise the equipment, while still getting the signals they need for quality improvement and sustainability.
EHEDG Guideline 37, Part 1 (published in 2021) has a strong consumer-centric set-up. For all sensors technologies, it describes the range of application, the design and construction details that have an impact on hygiene, the correct integration into the process and the cleaning during installation. In addition to the food contact area, the document covers as well applications in the splash area, like housings, holder, and wiring devices, where applicable.
EHEDG Guideline 37, Part 2 (expected to be published by the end of this year) has a completely different target group - seeking to provide recommendations for sensors designers and developers, as well as engineers and machine builders.
The team efficiently works on the scope we defined, to cover not only the user's, but also the manufacturer's needs. Splitting up in sub-groups per relevant topic, we achieved very good results so far. We are looking forward to send in the draft for review in summer.
The purpose of the whole document (Part 1 and Part 2), is therefore to supply the best usability and offer practical support to the industry.
Working Group Sensors consists of specialists from sensor, processors, valve, meter and pump manufacturers, as well as flow and controls. EHEDG Working Groups bring together volunteers to develop guidelines on a range of topics that have been identified by the industry and prioritised by the EHEDG Sub-Committee Product Portfolio and the EHEDG Executive Committee.
Are you an EHEDG member and would you like to contribute your knowledge in our Working Groups? Fill in this form.
Would you like to receive a notification as soon as Part 2 is published? Would you like to receive hygienic design news straight to your inbox?