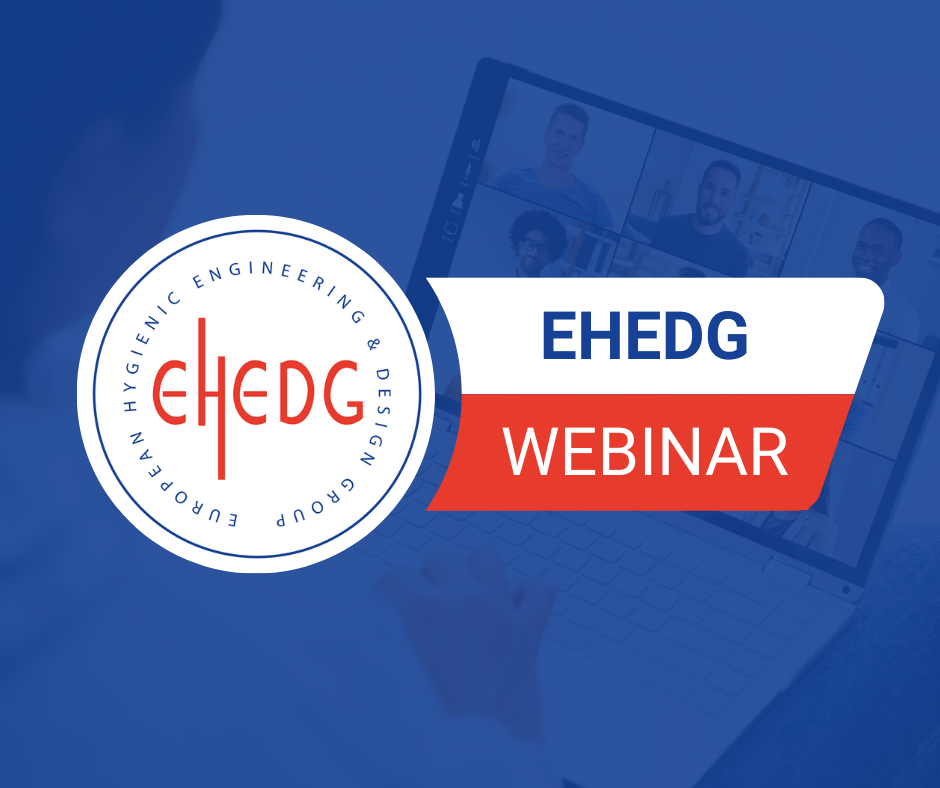 Hygienic Design, Maintenance & Installations | New EHEDG Connects Webinar
Machinery used in food production and processing needs to be reliable. Around 50% of product waste is caused by breakdowns. The equipment itself can also be the root cause of contamination. Food safety regulations have evolved over the course of the years, but producers are still challenged to operate equipment that has been developed with old standards in mind, resulting in the need for effective maintenance, refurbishment and in some cases for a complete replacement.
In this webinar, Dimitri Tavernarakis, Global Hygienic Design Excellence Lead at Mondelēz International RD&Q, will elaborate more on the importance of maintenance and hygienic installations.
His 30-minute presentation is followed by a 30-minute Q&A session. Your chance to ask questions and know more about the role of hygienic design in food process equipment and factories to enhance food safety.