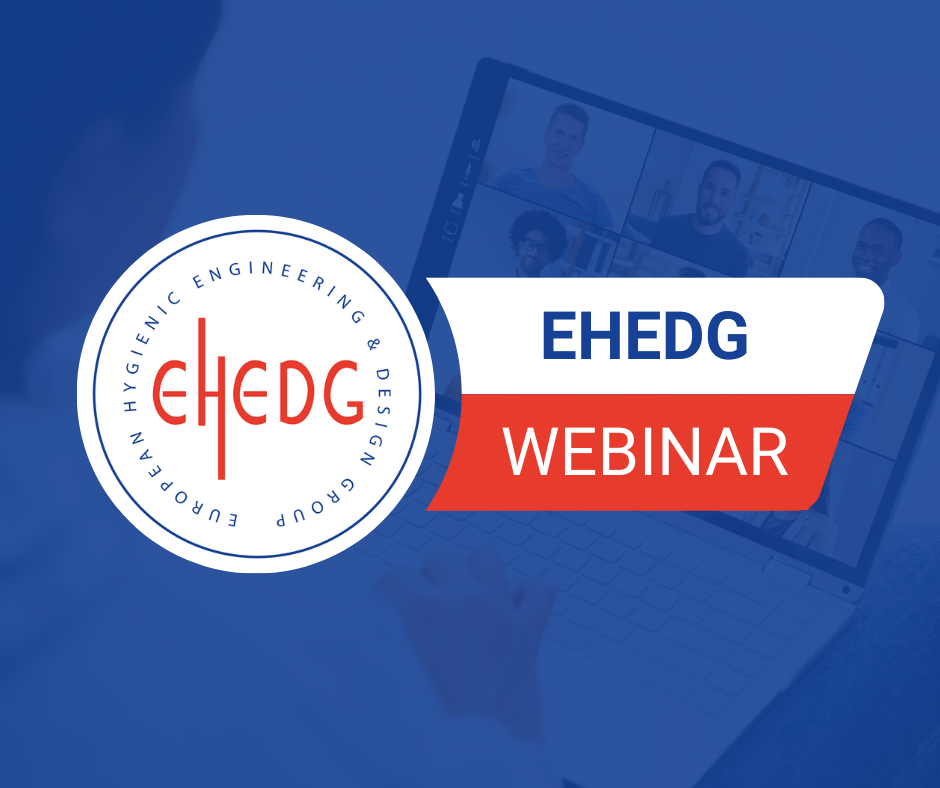 Matilda Freund (EHEDG Treasurer and former Vice-President Global Food Safety at Mondelēz International)
Hygienic Design in Chocolate Production Safety | New EHEDG Connects Webinar
In the past few years there have been a number of high-profile chocolate recalls that have eroded public trust in the industry. These impactful incidents proved that we need to tackle chocolate production differently.
In this webinar, Matilda Freund, EHEDG Treasurer and former Vice-President Global Food Safety at Mondelēz International, will briefly cover the chocolate process, the critical control points, other factors that are key to food safety and the main challenges that we are facing.
Her 30-minute presentation is followed by a 30-minute Q&A session. Your chance to ask questions and know more about the role of hygienic design in food process equipment and factories to enhance food safety.