Launch of the EYE Mentorship Programme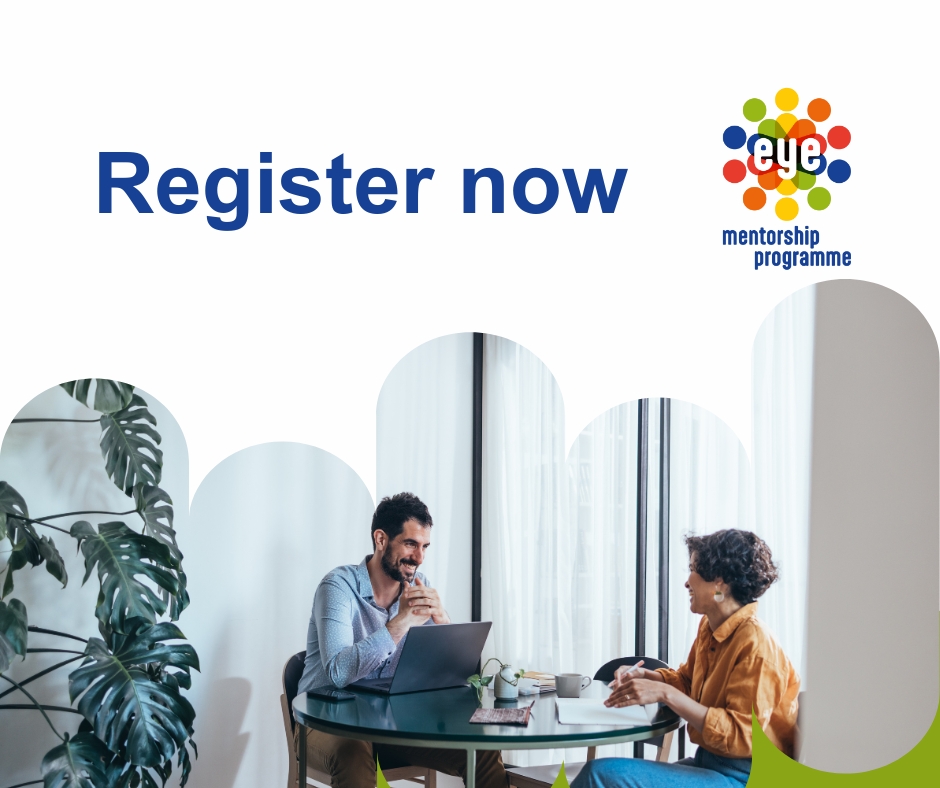 A new generation of hygienic design experts
EHEDG and Young EFFoST are happy to announce the launch of the EYE Mentorship Programme! In the programme, young professionals from academia and the food industry will be paired with experienced persons from the field to work on personal growth and career development.
The programme will start with a kick-off event within the frame of the 2023 EFFoST International Conference in Valencia, Spain, followed by separate coaching sessions for mentors and mentees, carried out by specialised professionals.
A midway event will occur on-site in Europe. There will be workshops for mentors and mentees, networking opportunities, as well as inspiring keynotes from the field of food science and technology, and beyond. Mentees will be eligible for a travel grant for attending the midway event.
Mentors and mentees will regularly meet online in 1:1 sessions, depending on an individual agreement. Mentors are encouraged to invite mentees once to experience their working environment. It is recommended to schedule 2-3 meetings before the midway event. Mentors and mentees can individually select topics for these 1:1 sessions. However, the organisers will provide non-binding conversation guides to facilitate this process. Mentors and mentees will set individual goals at the first meeting and evaluate the progress together throughout the year.
Are you now interested in participating? Please register here.
The deadline for the application is 18 October, 2023.
We are looking forward to your contributions!