Artificial biofilms in food processing installations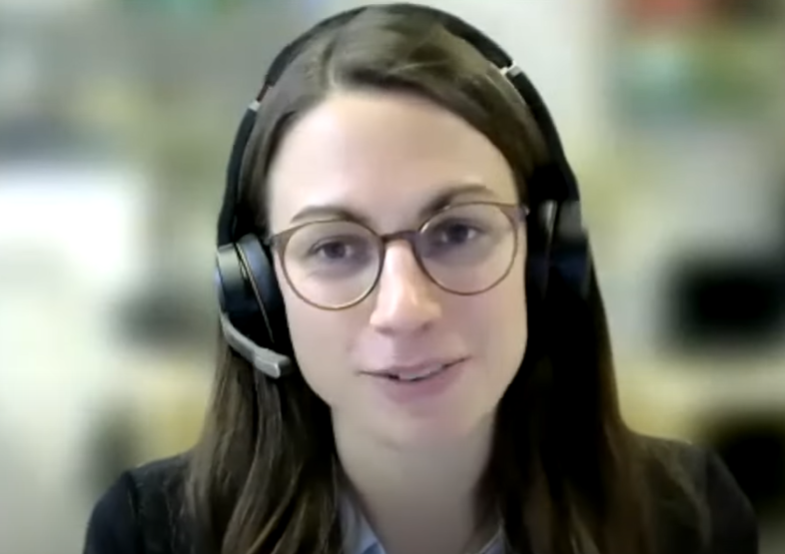 Leap forward for rapid cleaning control?
EHEDG interviews Dr. Elena Zand, Senior Scientist at University of Natural Resources and Life Sciences of Vienna (BOKU), to find out that prototypes of the first biofilm imitates are currently being tested in real industry settings by the Fraunhofer Institute for Process Engineering and Packaging IVV - What are your thoughts on biofilm imitates? Watch the whole clip below.