2023 EHEDG Plenary Meeting & Full Working Groups Day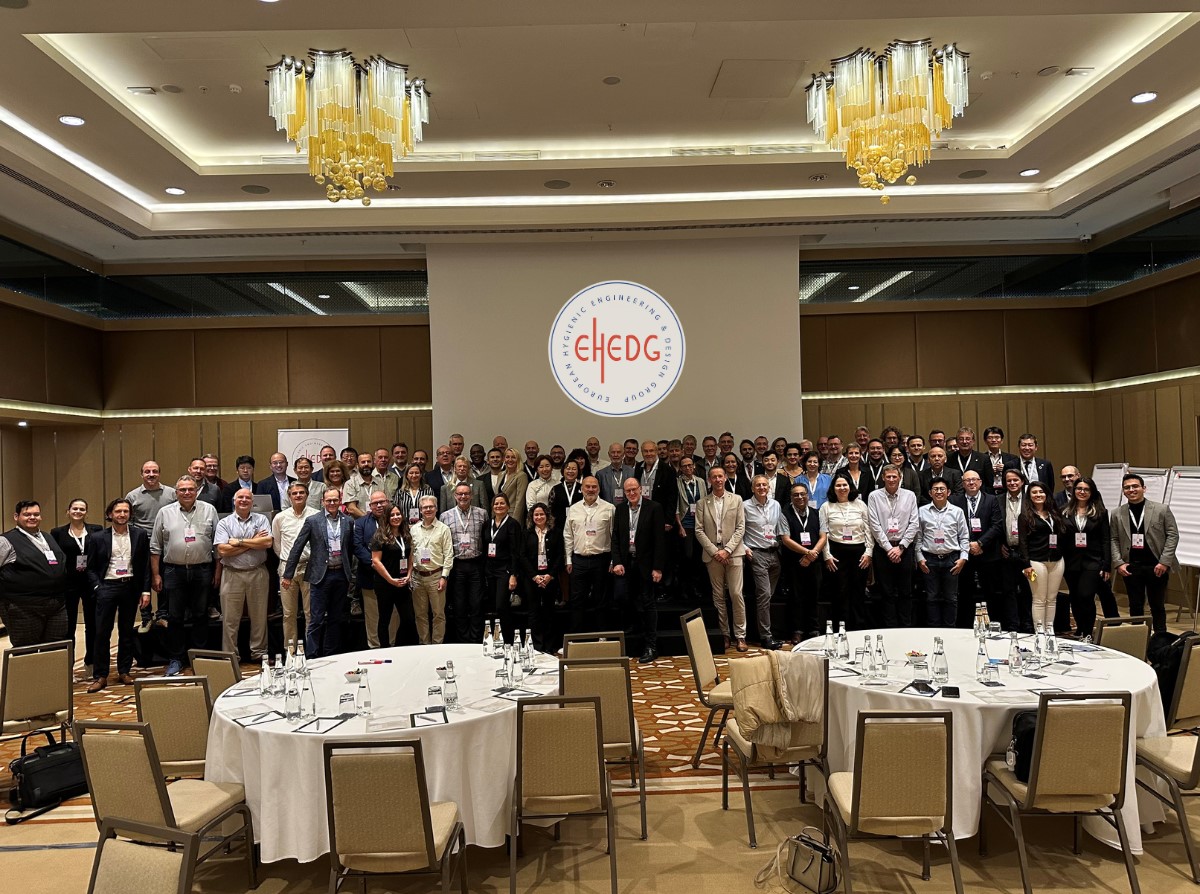 It's a wrap!
The 2023 EHEDG Plenary Meeting and very first Full Working Groups Day was a hit! Over 100 members coming from the EHEDG Foundation and Advisory Boards, Working Groups and Regional Sections gathered on October 17-18 in Istanbul, to reflect on the work done and the work that still needs to be done. As individuals, as leaders, as organisations, but more importantly as a global community - to deliver on the vision of safe and high quality food, produced in an optimal and sustainable way.
Delegates could enjoy a fantastic tour to some of the city landmarks, a boat dinner on the Bosphorus and the traditional food and drink tasting, with delicacies from all over the world.
Thank you to our local host, Pr. Onur Devres, who made this such a memorable, productive and inspiring event. The positivity in the room, the enthusiasm about all future projects and the joy of once again being able to meet in-person was very much palpable.
The official photos will be shared with the participants soon.
Thank you to our sponsors as well: