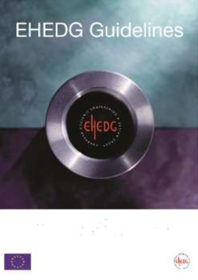 Doc. 52

Basic Principles of Cleaning and Disinfection in Food Manufacturing

First edition, July 2021

This guideline aims to provide a basic understanding of the cleaning and disinfection of food manufacturing equipment and their environment. It is intended to help stakeholders within a food manufacturing facility to make the correct choices when developing cleaning programs by offering guidance on soil characteristics, wet and dry-cleaning methods, as well as disinfection methods.

The guideline can also help designers and manufacturers of hygienic entities to understand the needs of end-users when specifying and building these entities.