What to see and do during your stay in Nantes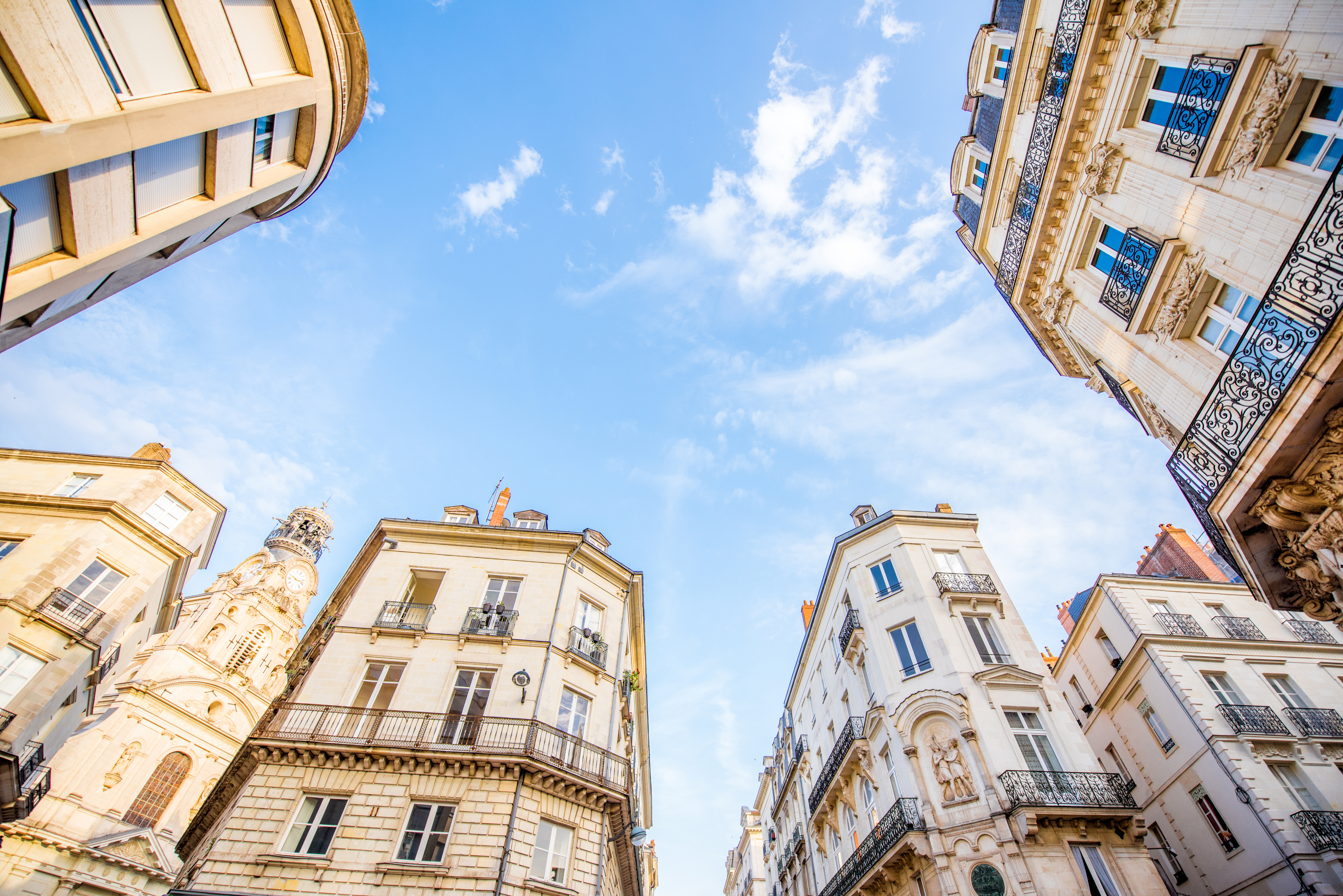 Château des Ducs de Bretagne
Built in the late 15th century by François II, the last Duke of Brittany, the Château des Ducs de Bretagne is the city's most important historic building, set in its very heart. This castle is filled with more than 600 years of history, and a palatial residence with sophisticated façades and Renaissance-era loggias. You can visit a large portion of this incredible landmark for free: the courtyard, the rampart walk and the moat gardens are accessibile even without a ticket.
Address: Place Marc Elder 4, Nantes | https://www.chateaunantes.fr/en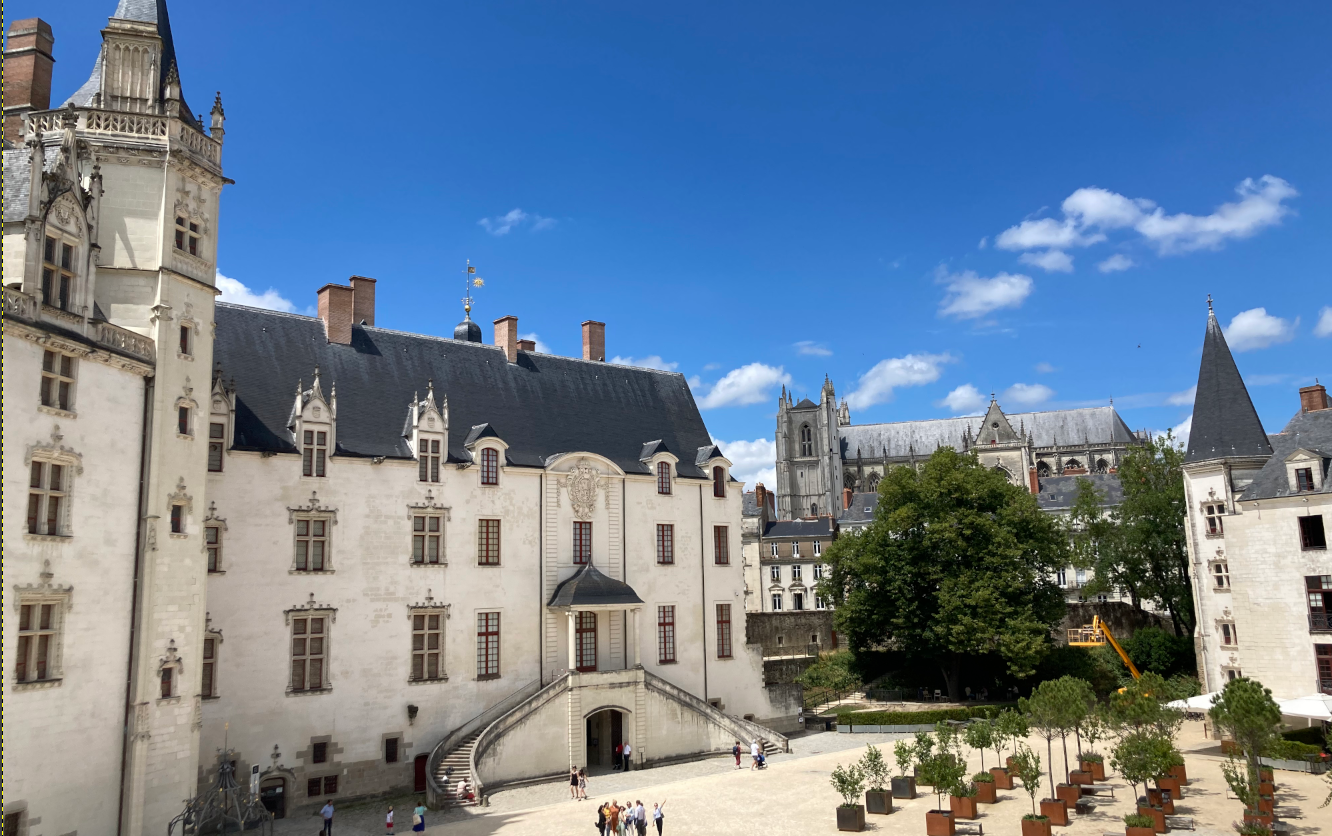 Les Machines de l'Île de Nantes
A blend of the imaginary worlds of Jules Verne, the mechanical universe of Leonardo da Vinci and the industrial history of Nantes, at Les Machines de l'Île de Nantes you can fly giant herons and stroll around the concourse like a maharajah, on a 12m tall robotic elephant. You can also venture into the galleries and halls of the former shipyard to see other impressive creatures.
Address: Boulevard Léon Bureau, Nantes | www.lesmachines-nantes.fr/en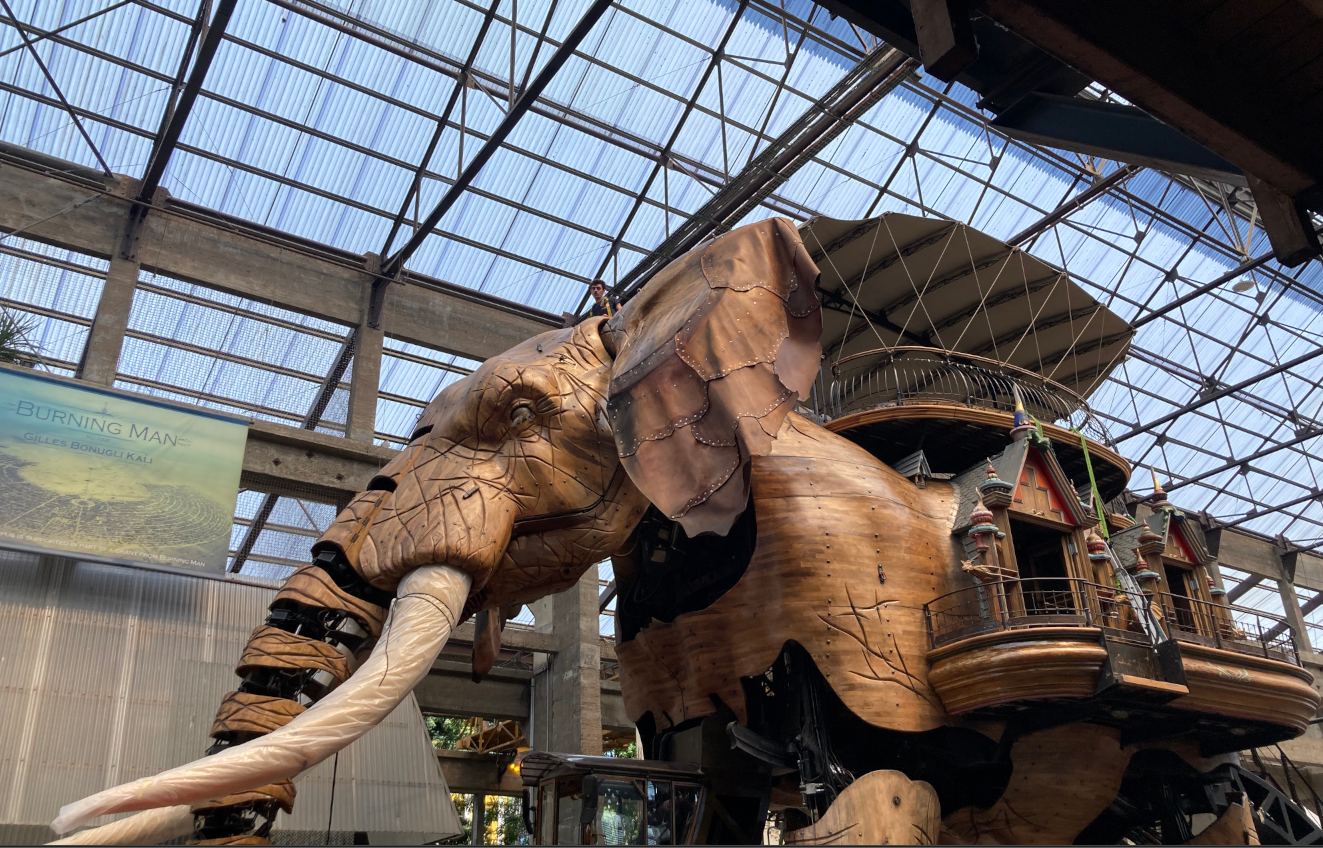 Basilique Saint-Nicolas de Nantes
While in Nantes, make sure you do not miss this Neo-Gothic basilica with pointed towers, stained glasses, magnificent pillars and some intricate designs on the stone-exposed walls. Considered one of the most stunning churches in Western France, it is a true testament to the city's rich religious heritage and historical events, such as the marriage of Anne of Brittany and Charles VIII, which symbolised the union of Brittany and France.
Address: Rue Affre 5, Nantes | notredamedenantes.com/la-basilique-saint-nicolas/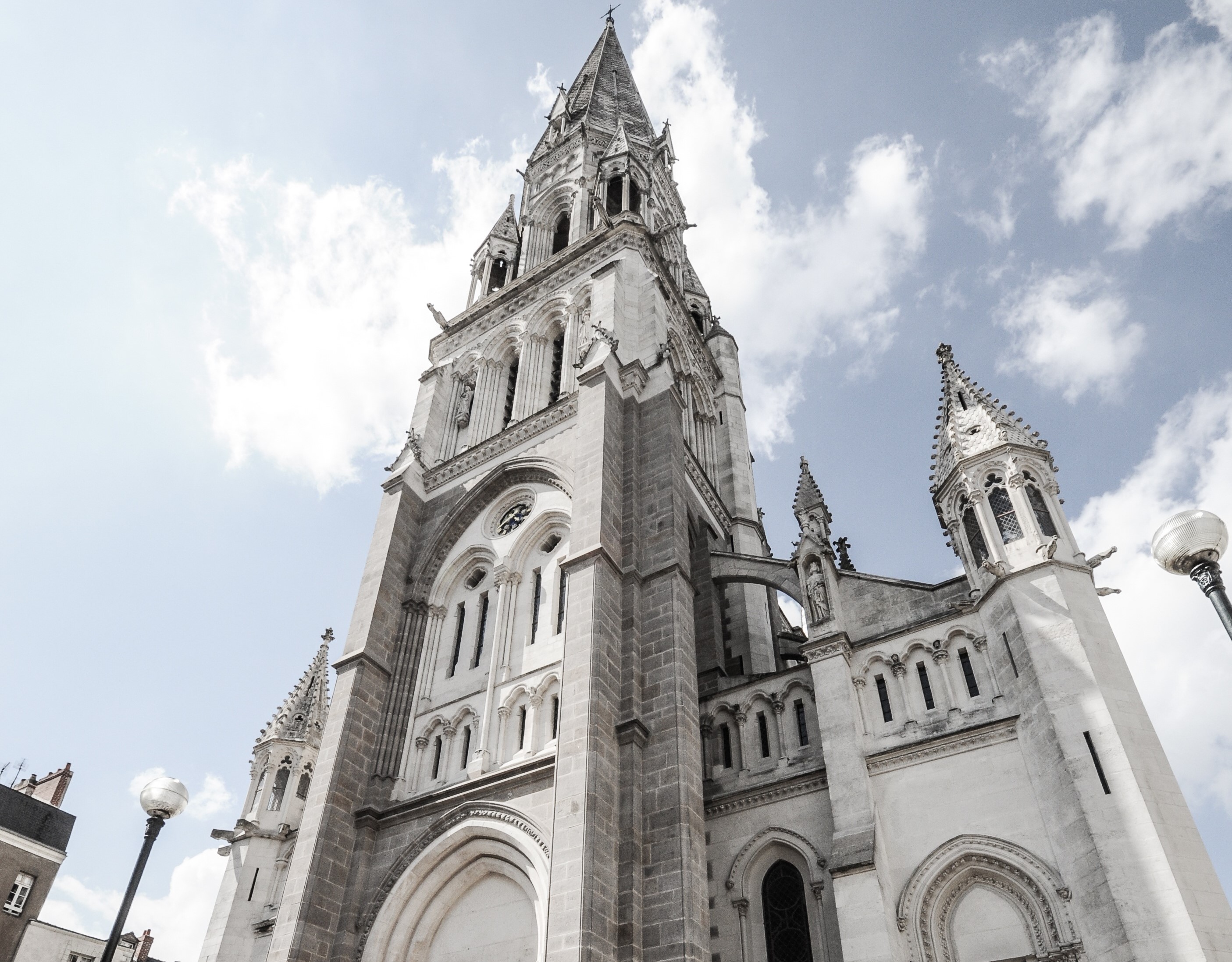 Passage Pommeraye
Whether you like shopping or not, you should definitely pay a visit to this incredible19th-century covered walkway - the only three-tiered arcade shopping mall in whole Europe! Located in the city centre, it is filled with sumptuous architectural features such as Corinthian columns and allegorical sculptures around the monumental staircase. Developed on three levels, it is home to plenty of boutiques and cake shops.
Address: Passage Pommeraye 20, Nantes | www.passagepommeraye.fr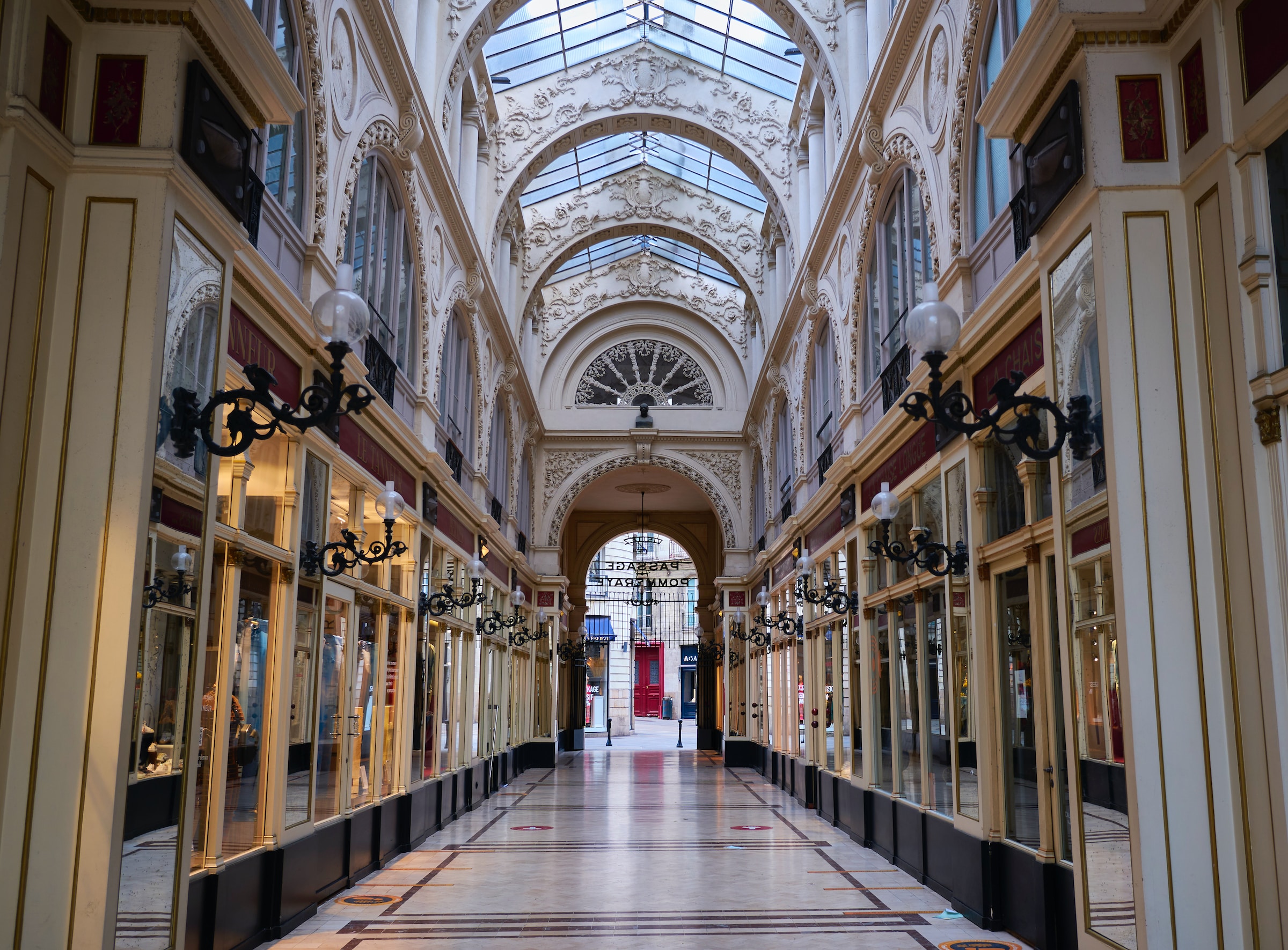 The Titan Cranes
Iconic part of Nantes skyline, testifying its industrial heritage and revival, the two cranes were built in the 1950s and 1960s, measuring about 40 meters and weighing 400 tons. For the best view, start on the Île de Nantes near Les Machines de l'Île, and follow the green line that is painted on the ground, leading you through all major city landmarks. The yellow crane is particularly stunning against a clear blue sky and when lit up at night. A bookshop-restaurant also awaits you at its feet.