EHEDG Elections 2022
Thanks for voting!
The results will be presented at the next Executive Committee Meeting on 14 December, and the new Board Members announced afterwards.
Nominated Candidates
EHEDG is looking for new outstanding representatives to play a key role in the association.
The open positions for the term 2023 - 2026 (4 years) are:
the President (Foundation Board): one vacancy
the Treasurer and Secretary (Foundation Board): one/two vacancies
Advisory Board members: four vacancies
Please have a look at the eligible candidates for the vacancies mentioned above. Click on their cards to view their curriculum viate and motivation letter. The online elections will run between the 14 and the 18 November 2022 (General Assembly representatives only).
Nominated candidate for the position of President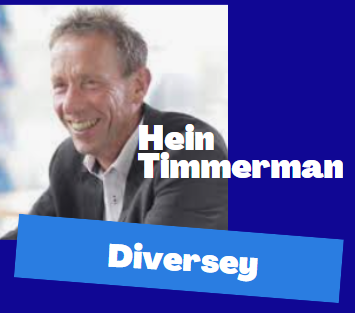 Nominated candidate for the position of Treasurer/Secretary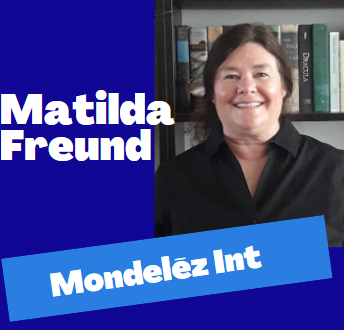 Nominated candidates for the Advisory Board